#1 Self Service Laundromats in Macon GA
The Laundry Depot offers self-service coin laundry facility for your family's needs. The Laundry Depot Laundromat is equipped with a variety of washers and dryers. We are committed to providing our customers with the highest in quality in the communities we serve.
Our laundry service has high-tech equipment that provides you the best experience in our professional laundry. Our equipment can handle your small loads to large loads.  We have an attendant available for assistance.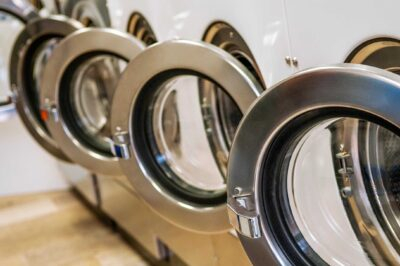 Best Coin Laundry in Macon GA